Feel free to contact me for reprints: daniel.dukes@unine.ch
* – authors share equal credit and responsibility
2017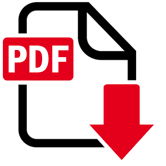 Dukes, D., Clément, F., Audrin, C. and Mortillaro, M.
Looking beyond the static face in emotion recognition: The informative case of interest
Visual Cognition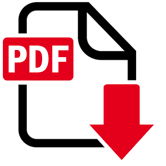 Clément, F* and Dukes, D*
Social Appraisal and Social Referencing: Two Components of Affective Social Learning
Emotion Review, 9, 3, 253-161.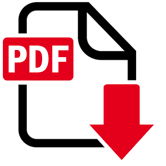 Dukes, D and Clément, F.
Author Reply: Clarifying the importance of ostensive communication in lif-long, affective social learning
Emotion Review, 9, 3, 267-269.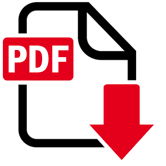 Reschke, P., Walle, E. and Dukes, D.
Interpersonal development in infancy: The interconnectedness of emotion understanding and social cognition
Child Development Perspectives, 11, 3, 173-183.

2013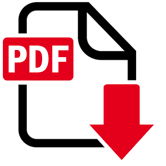 Schaer, M., Ottet, M-C., Scariati, E., Dukes, D., et al.
Decreased frontal gyrification correlates with altered connectivity in children with autism
Frontiers in Human Neuroscience, 7, 750.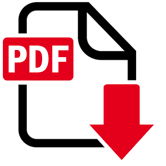 Clément, F* and Dukes, D*.
The role of interest in the transmission of social values
Frontiers in Psychology, 4, 349.
2012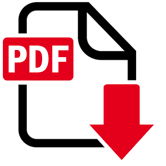 Glaser, B., Lothe, A., Chabloz, M., Dukes, D. et al.
Candidate socio-emotional remediation program for individuals with intellectual disability
American Journal on Intellectual and Developmental Disabilities, 117 (5), 368-383.